The purpose of this NSF-funded project (#2039175) is to analyze and to learn from the unique experience of 2020 professional development (PD) programs for computer science (CS) teachers.
This work resulted in the development of 1) a guidebook for PD providers thinking about switching to virtual PD or wanting to improve their virtual PD offerings and 2) a Toolkit for evaluation CS PD for teachers. A copy of the guidebook can be accessed here, and a copy of the evaluation toolkit can be accessed here.
There are dozens of PD programs across the U.S. that train and support teachers across all grade spans to teach CS and/or to integrate computational thinking (CT) into their curriculum. Before the pandemic, there were a variety of approaches to offering PD. Providers including Bootstrap, Exploring Computer Science (ECS), and Project GUTS offered hybrid PD opportunities, combining in-person summer workshops with periodic online check-in meetings and discussion forums available throughout the year. UTeachCS provided teachers with the option of in-person or virtual workshops, while BootUp PD and the Beauty and Joy of Computing held only in-person workshops.
During the school break in 2020 (in the U.S., summer), many, if not all, programs were forced to quickly pivot from in-person to virtual instruction due to the pandemic. Specifically, this project focused on:
how projects adapted existing PD curricula for online learning
how they scaled online teacher PD
how they provided resources within a short timeframe, and
how they reported data on teacher impact compared to previous years.
Regardless of their past format, the pandemic has caused all PD providers to re-examine their curriculum, format, duration, and structure. This led to our work, which focused on what and how changes were made, the decisions behind those changes, and the results of the PD.
Sponsors and Collaborators
National Science Foundation

SageFox Consulting Group

American Institutes For Research

UCLA | CRESST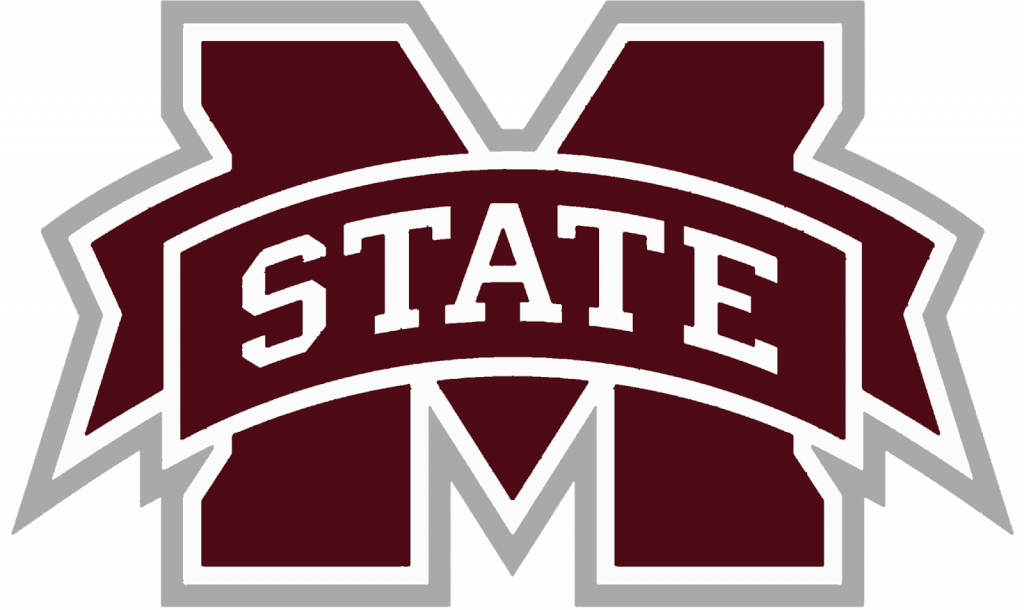 Mississippi State University